For A Bio-based & Sustainable Future
FineCell develops and produces one of the most attractive and versatile bio-based materials of the future, micro- and nanocellulose. Our patented technology enables us to offer sustainable material solutions with unique performance benefits. Our products offer new bio-based alternatives to replace the fossil and often harmful chemicals in personal care products and consumer goods.
Sustainable Cellulose Materials
For Greener & Differentiated Products
Looking for solutions in developing new products and reducing carbon footprints? We're here to help you! We offer sustainable cellulose materials originating from the forest, to help manufacturers make new products with new features, reduce carbon footprints, explore new business opportunities, and attract new customers.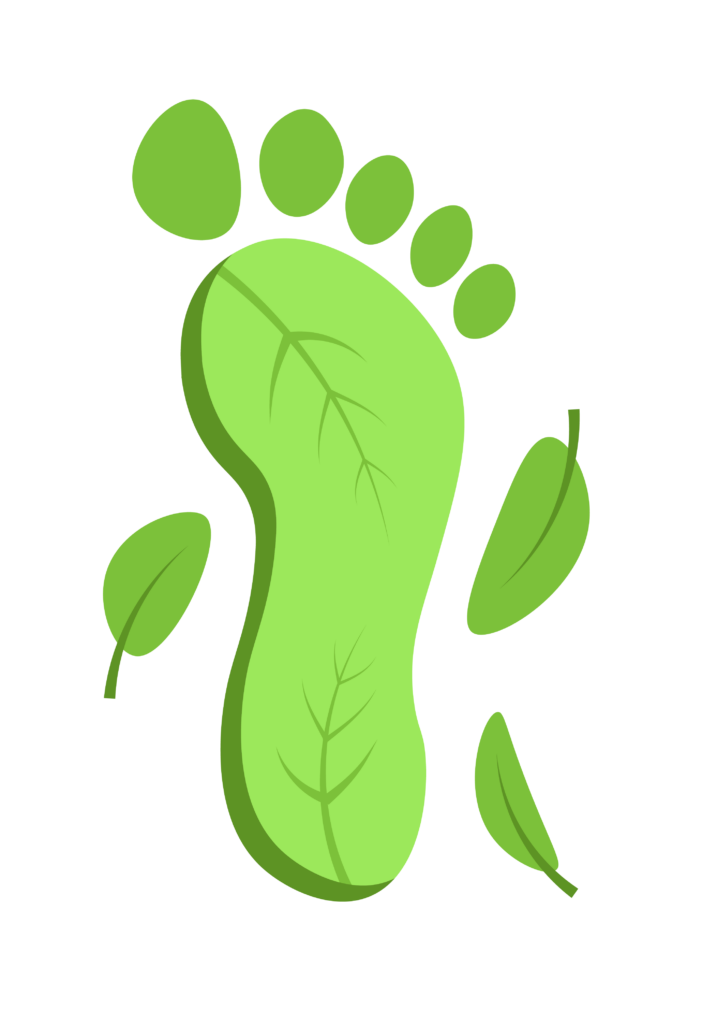 Multifunctional and Renewable ingredient for personal care products
Modifying the rheology of formulations, Paints, coatings
Stabilizing emulsions and dispersions
Other than the above applications, FineCells materials can for example act as a rheological modifier for 3D bioprinting hydrogels/inks and structural support for printed scaffolds, and performance additive for paints and improving film formation and scratch resistance of the resulting coatings.