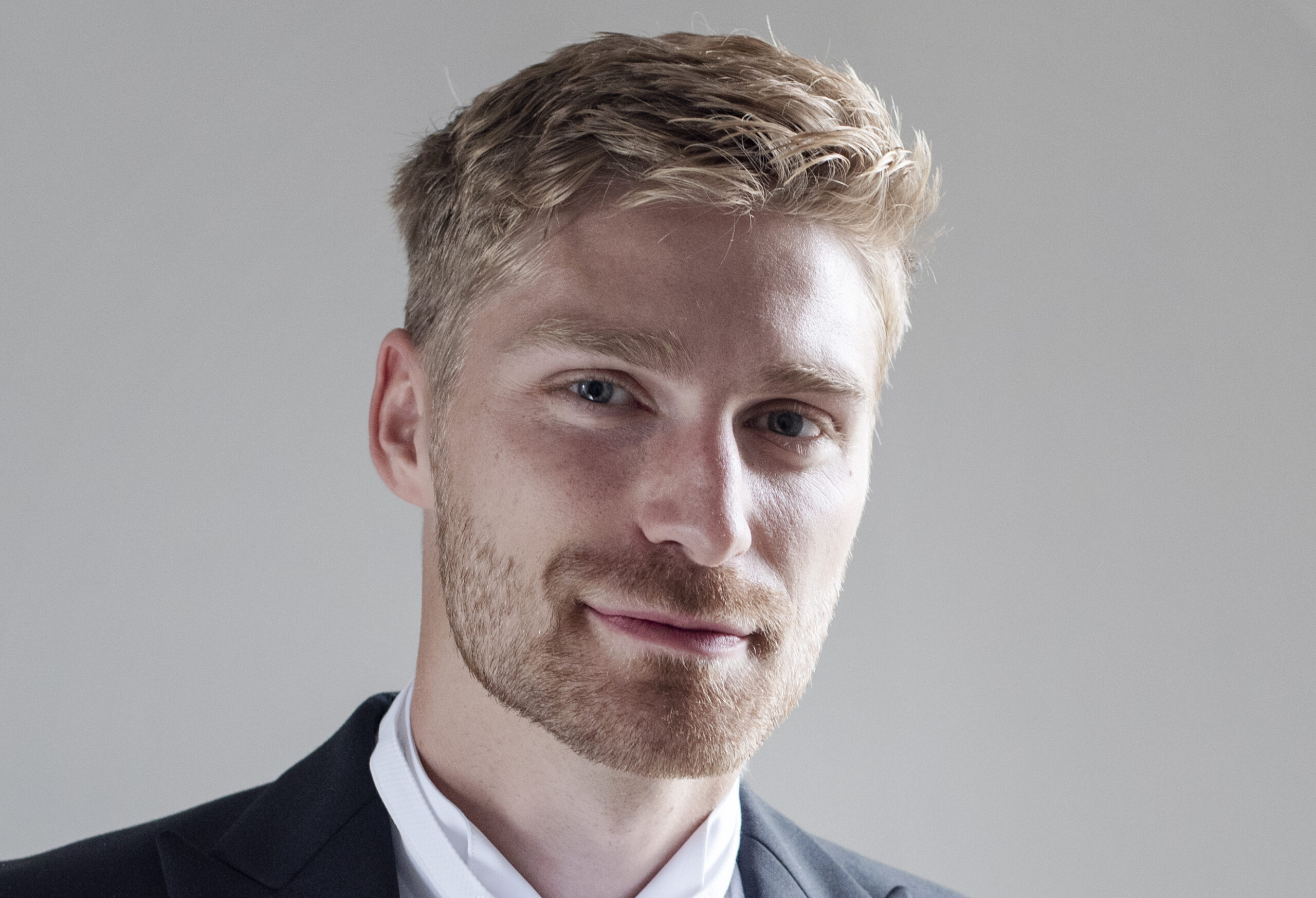 Jonas Engstrand has been appointed the new CTO of FineCell Sweden AB
Jonas graduated as a mechanical engineer with a master's degree in aeronautical engineering from Linköping University in 2017. He has several years of experience in mechanical engineering. Previously he worked as a design engineering consultant with clients like Saab. At FineCell, Jonas is responsible for the developments of the company's production process and products.
We're excited that Jonas decided to take on this new challenge. With his knowledge and expertise aligning well with the core values of our company, we look forward to continuing working with him and benefitting from the value he will add moving forward.